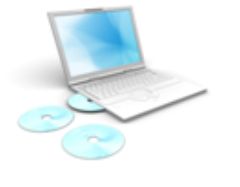 At Tri County, we don't just "fix" your laptop. We provide a full range of services designed to accomodate your needs. Whether you need an upgrade or an LCD replaced, we will always go a step further to make sure nothing was overlooked.

Looking to replace that tired old machine and just cannot justify the cost? Give us a call. We have refurbished machines to fit every budget...ranging from your child entering college up to the seasoned professional- if we don't have it, we have resources to find it.

Give us a try, you'll be glad you did!
Tri County Laptop

New Albany, Indiana 47150

Cell (502) 249-3156 / Office (954)251-9233
FAX (754) 816-7523
admin@tricountylaptop.com